Philippe Pasqua (Born in 1965, Grasse, France) 
Lives and works in Paris
Through his extraordinary journey, Philippe Pasqua has emerged as one of the major artists of his generation. From the beginning, his art made a great impression and challenged the certainties of those who rubbed shoulders with him, like the great critic Pierre Restany.
With Pasqua, the taste for the monumental goes hand in hand with an attraction towards what is most vulnerable – bodies and faces, sometimes with stigmatising differences that the artist adopts and magnifies through his painting: for example, portraits of transsexuals, people with Downs syndrome, or people who are blind.
Handicaps, differences, obscenity or the sacred: each canvas is the fruit of a struggle, a tension between what can be shown and "tolerated", and what is socially repressed or concealed.
'Work in Progress' Trailer / a film about Philippe Pasqua (FatCat Films)
Mar 28 - Apr 1, 2017
Jan 12 - 14, 2017
Nov 29 - Dec 4, 2016
May 3 - 8, 2016
Apr 5 - 9, 2016
Dec 1 - 6, 2015
Oct 22 - 26, 2015
May 21 - 23, 2015
May 14 - 17, 2015
Mar 7 - 16, 2015
Jan 22 - 25, 2015
May 15 - 18, 2014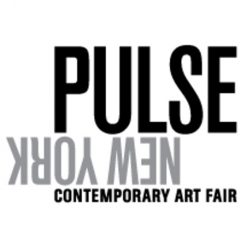 May 8 - 11, 2014
Dec 5 - 8, 2013
Oct 25 - 28, 2013
Jul 25 - 29, 2013
May 11 - 15, 2013
May 9 - 12, 2013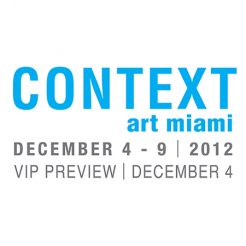 Dec 4 - 9, 2012
Oct 26 - 29, 2012
Sep 7 - 9, 2012
Jul 12 - 15, 2012
May 3 - 6, 2012
Dec 1 - 4, 2011